Healthy Shopping List
A healthy shopping list is one of the most cost efficient, time efficient, AND HEALTH efficient ways to grocery shop. I know, I know...you have a million things to do and grocery shopping doesn't even make the top 10. However, grocery shopping can be the first step to losing weight. Yep you heard me, you have to put together a healthy grocery list and get to the store if you want to lose!
Believe me, I know how tempting it can be to run out for dinner or call for carry out after being your child's personal assistant all day. However, when the right foods are available, check out the calories you save by eating at home: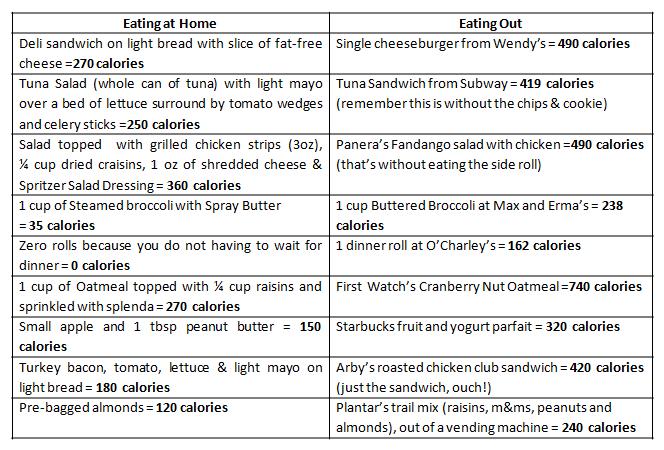 If you're anything like me, you dread making the grocery list as much as you dread doing the shopping. Let me lighten your load. Below is a shopping list of all my favorite healthy food options. Just print it off and go…happy shopping!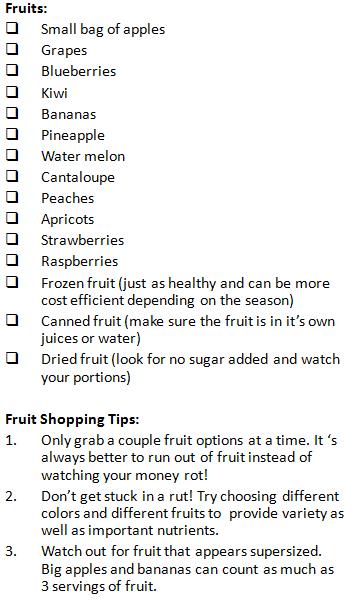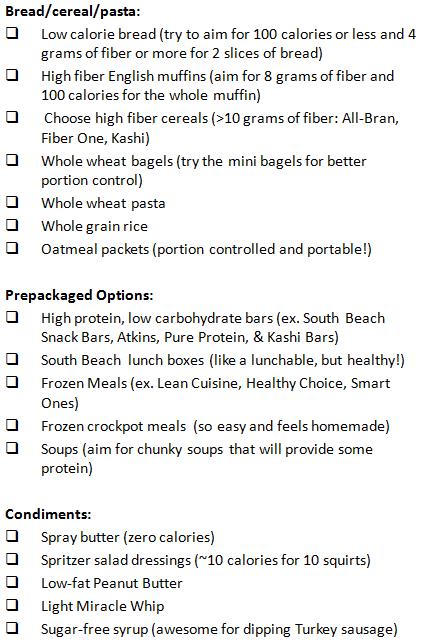 Make Your Own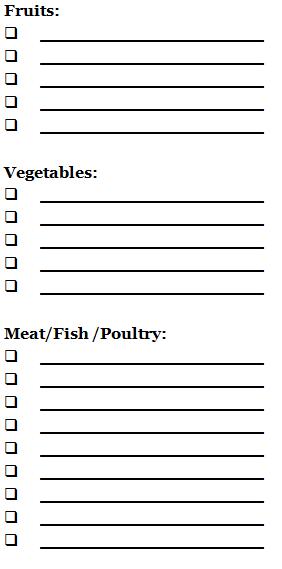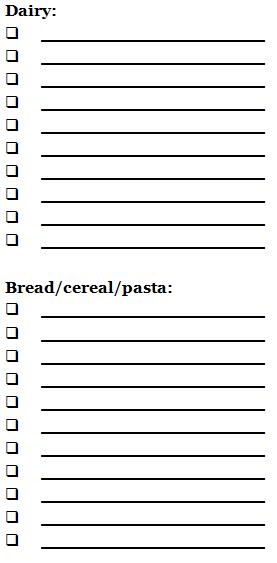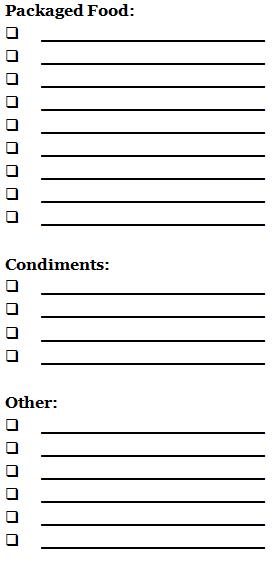 Other Interesting Pages
Easy Healthy Recipes
Top 10 Healthy Eating Tips and Tricks!
Foods to avoid during pregnancy
Recipe of the Month

Leave Healthy Shopping List for Real Moms Real Fit home page