Free Weight Loss Tools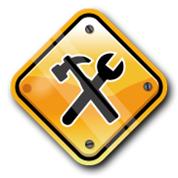 No need to do this alone. These free weight loss tools are a great way to get your weight loss journey started on the right foot.



Not all feet were created equal. A guide for helping runners (walkers and fitness enthusiast) select right shoe for their feet.











Leave Free Weight Loss Tools for Real Moms Real Fit home page